[
See all papers
] - [
Representative Papers
] - [
Talks
]
See also Books: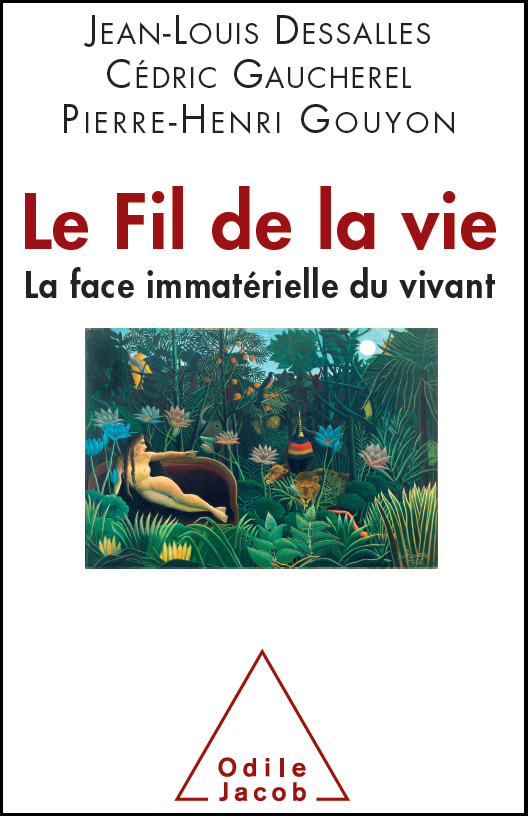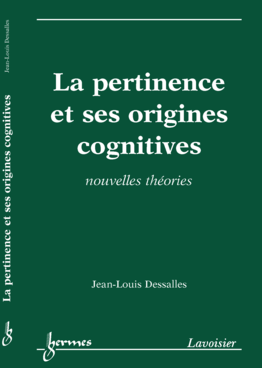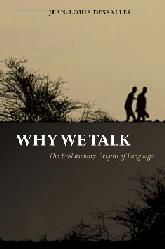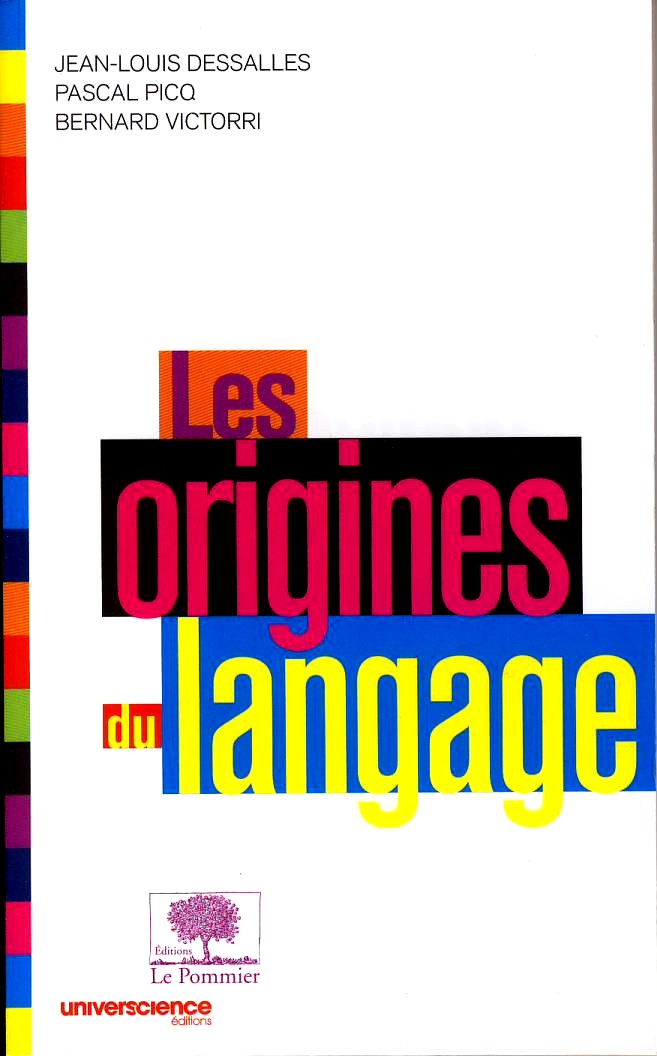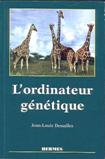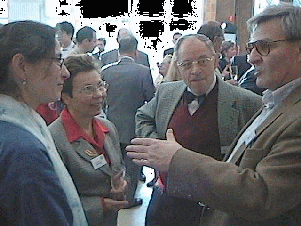 Selected topic: Cognitive modelling of interest in conversational narratives
Between 25% and 40% of conversation time is devoted to narratives. I developed a model of narrative relevance, based on cognitive simplicity.
Interesting topics correspond to a cognitive complexity drop. Complexity drop predicts how much a topic will appear unexpected. Emotional intensity is also an essential ingredient of interestingness that is controlled by complexity drop as well.

Modelling interest in narratives led me to develop Simplicity Theory.
My 19 papers about NARRATIVE (but see my other papers)

J-L Dessalles:
Complete list of publications
J-L Dessalles:
Home Page
Contact:


<!-- _il(/jld/bandes/b1.gif) J-L Dessalles: _l0+/jld/papiers/index.html(Liste complete de publications) J-L Dessalles: _l0+/jld/(Page personnelle) -->