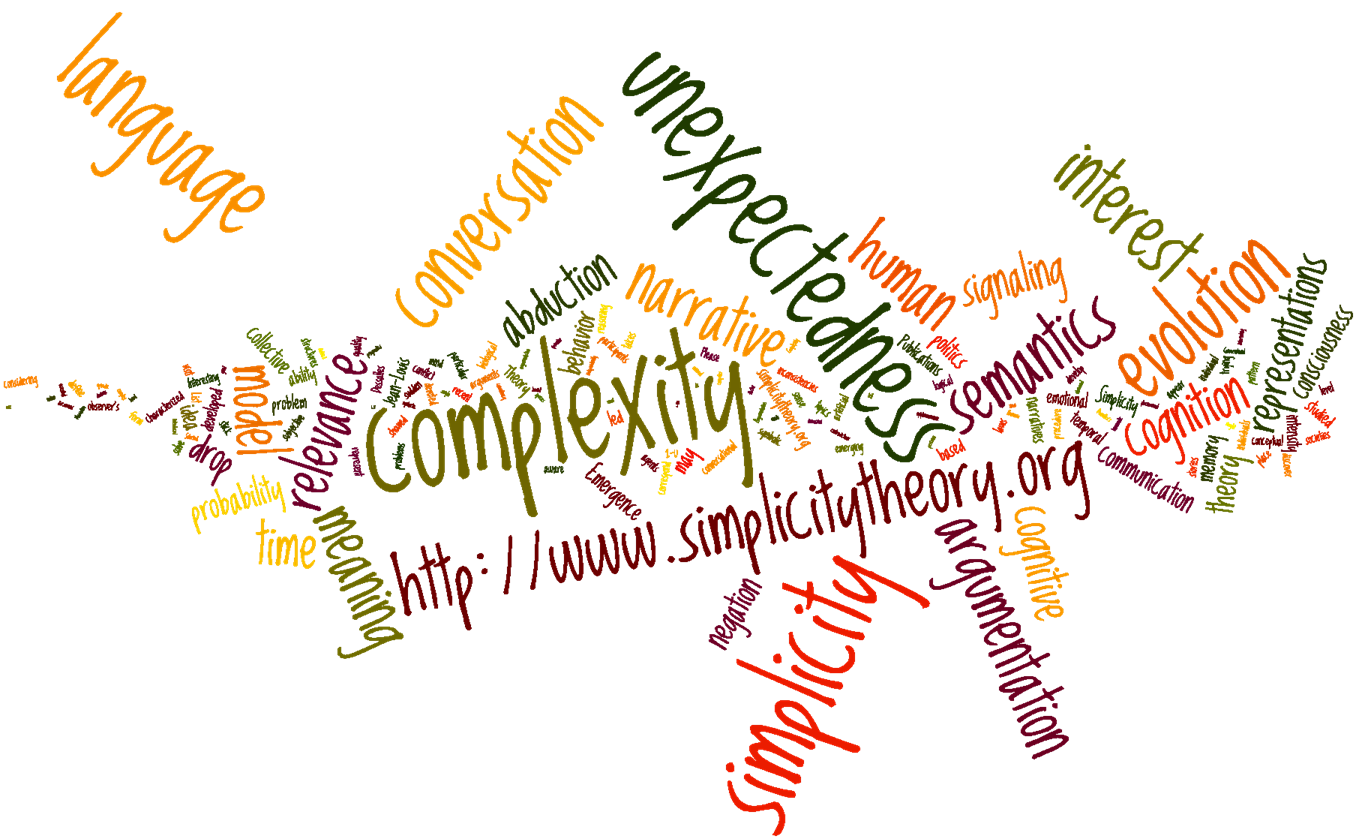 My research focuses on the quest for fundamental principles underlying the language faculty and its biological origins.
I found that simplicity (or complexity drop) predicts narrative interest.
I found a concise model of argumentative relevance.
I found that human language behaviour can be described and explained as an instance of honest signalling.
[Online papers] [Books]
[Interviews in the Media and popular science papers]
[Talks] [Teaching]
News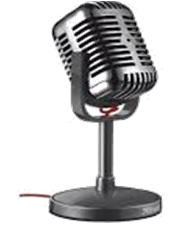 Emission à France Inter (20 juin 2016): La mémoire du vivant.

Mathieu Vidard. Invités : P-H. Gouyon, J-L. Dessalles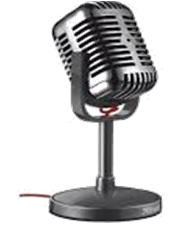 Emission à RFI (23 mai 2016): Quel est le fil de la vie ?
Caroline LACHOWSKY. Invités : P-H. Gouyon, J-L. Dessalles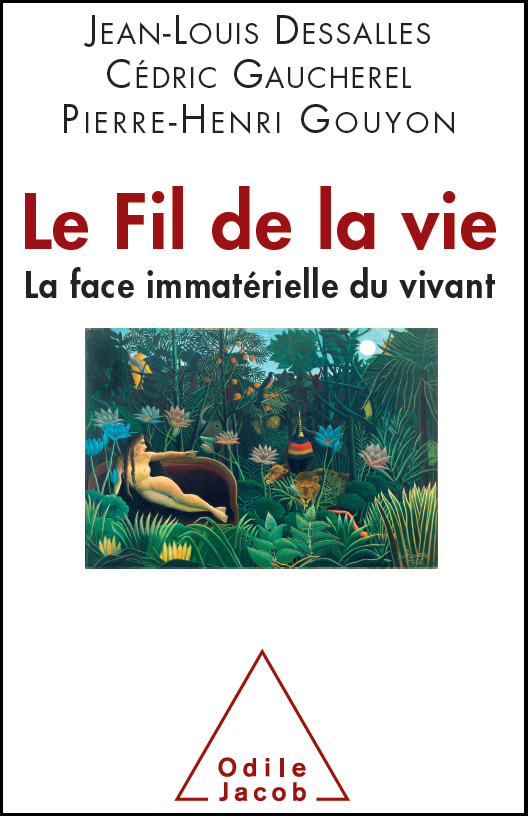 Le Fil de la vie. Nouveau livre (avril 2016 chez Odile Jacob)
avec C. Gaucherel et P.-H. Gouyon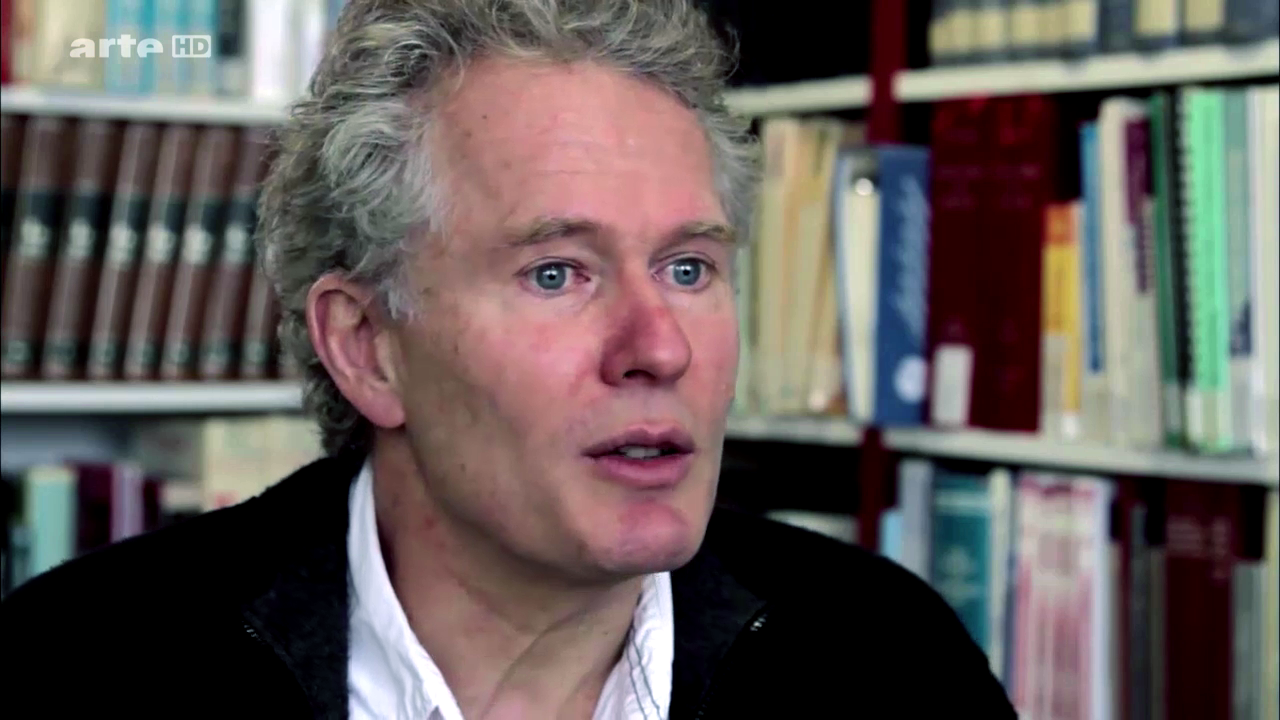 Publications
Books
See also:
and also: