<!-- ######################################################################## # Page personnelle # ######################################################################## -->
<!-- Entete -->
| | | | | |
| --- | --- | --- | --- | --- |
| | Jean-louis Dessalles | | <!-- _l+http://www.paristech.fr/(_ir+70(http://www.paristech.fr/sites/all/themes/paristech_theme/img/logo_footer_paristech.png)) --> | <!-- _l+http://www.paristech.fr/(_ir+70(http://www.paristech.fr/sites/all/themes/paristech_theme/img/logo_footer_paristech.png)) --> <!-- _l+https://www.ltci.telecom-paristech.fr/?lang=en(_ir+70(https://www.ltci.telecom-paristech.fr/plugins/kitcnrs-5.2/css/charte-2/img/logo-cnrs.png)) --> |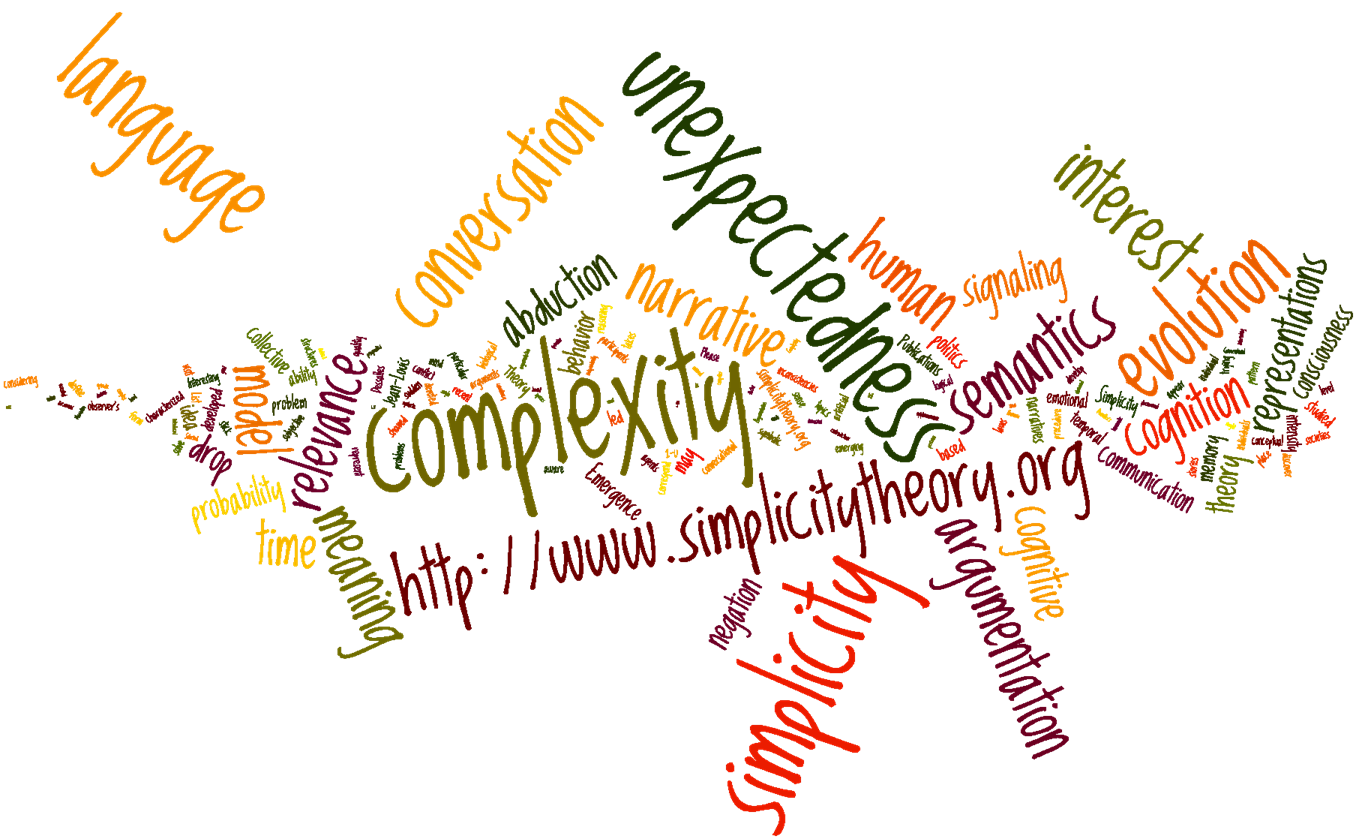 My research focuses on the quest for fundamental principles underlying the language faculty and its biological origins.
I found that simplicity (or complexity drop) predicts narrative interest.
I found a concise model of argumentative relevance.
I found that human language behaviour can be described and explained as an instance of honest signalling.
[Online papers] [Books]
[Interviews in the Media and popular science papers]
[Talks] [Teaching]
News

<!-- _l0+talks/Lyon_2016_L_Humain_short.mp4(_imageleft+90(Lyon2016_snap.png)) -->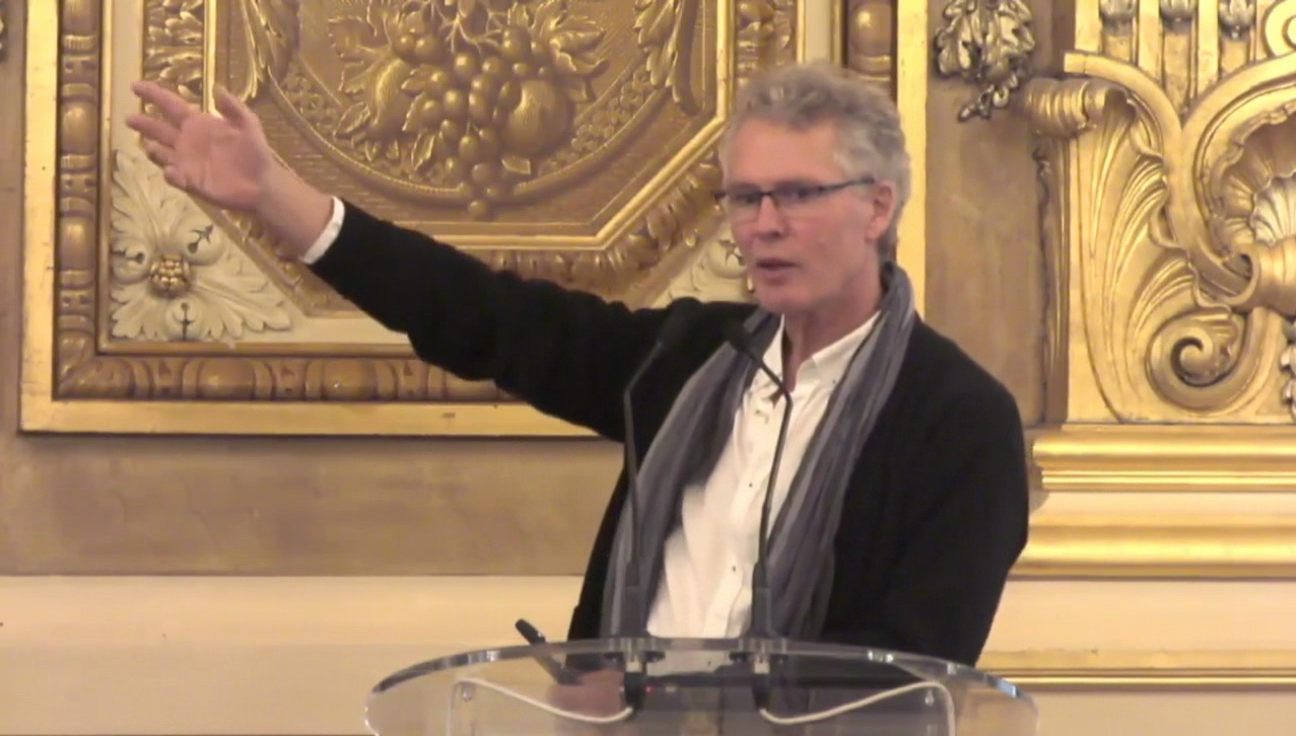 Exposé aux
Entretiens de la Cité 2016 "Humain"
à l'Hôtel de Ville de Lyon (5 novembre 2016).
Vidéo de la présentation: Et le langage créa l'être humain. <!-- Voir aussi: _l0+https://webcast.in2p3.fr/player/584580403030c(Vidéo de la session complète autour de Cédric Villani). -->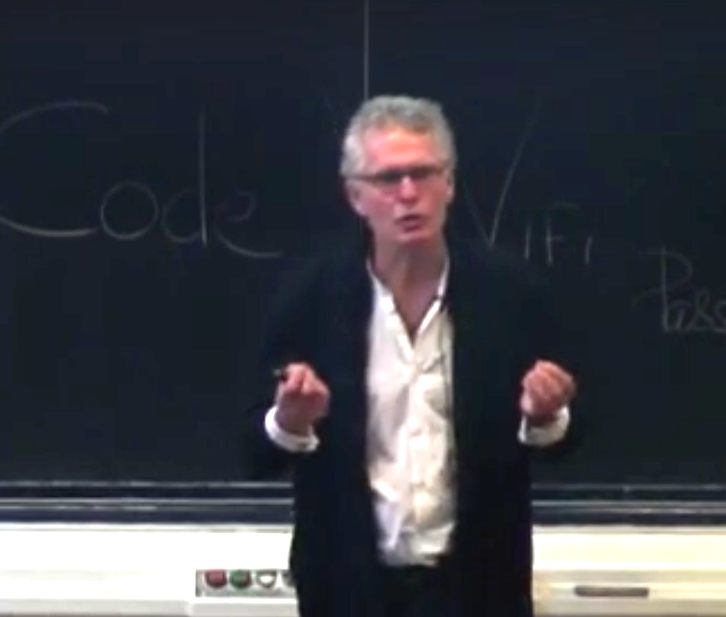 Exposé pour le centenaire de Claude Shannon à l'Institut Henri Poincaré (27 octobre 2016).
Vidéo de la présentation: Information, simplicité et pertinence.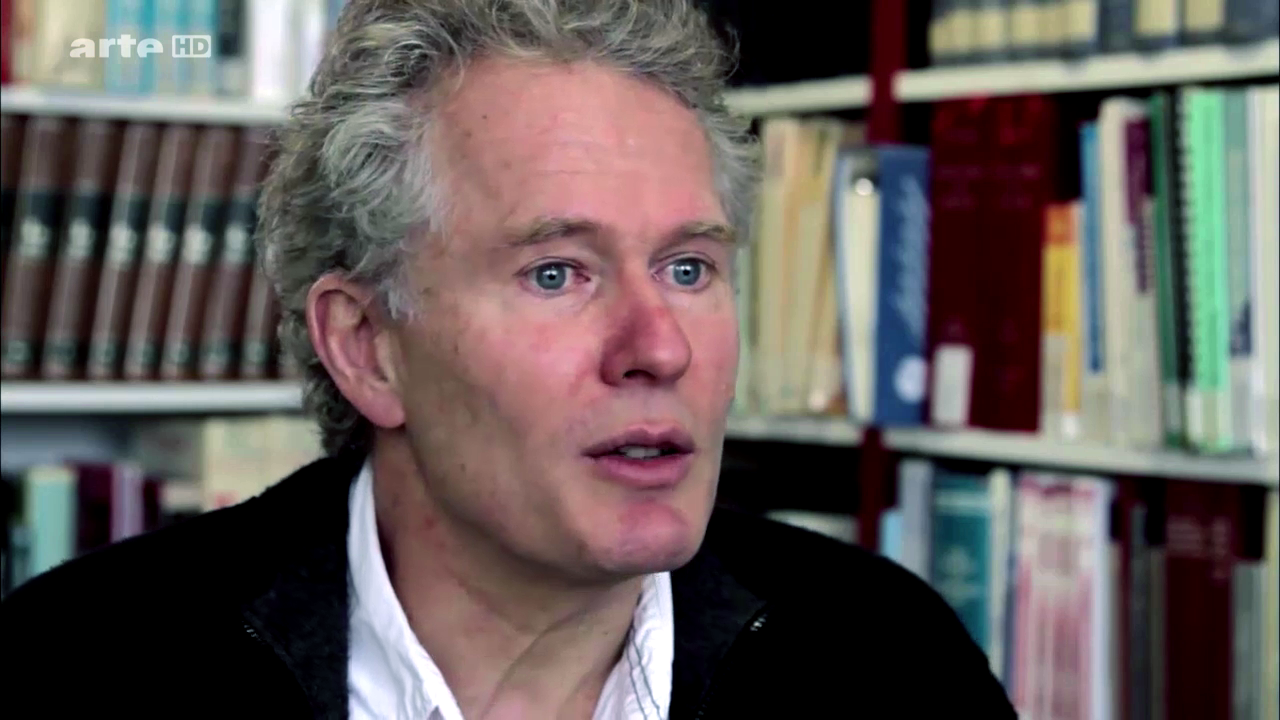 Publications
Books
See also:
and also: