[
See all papers
] - [
Representative Papers
] - [
Talks
]
See also Books: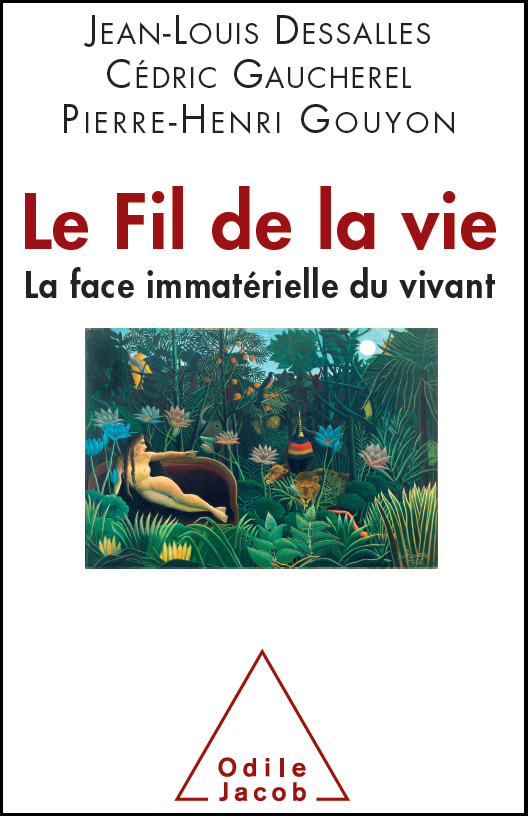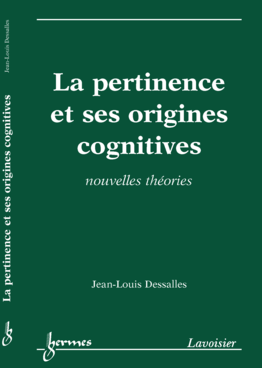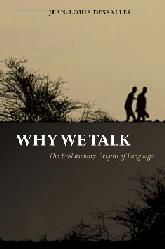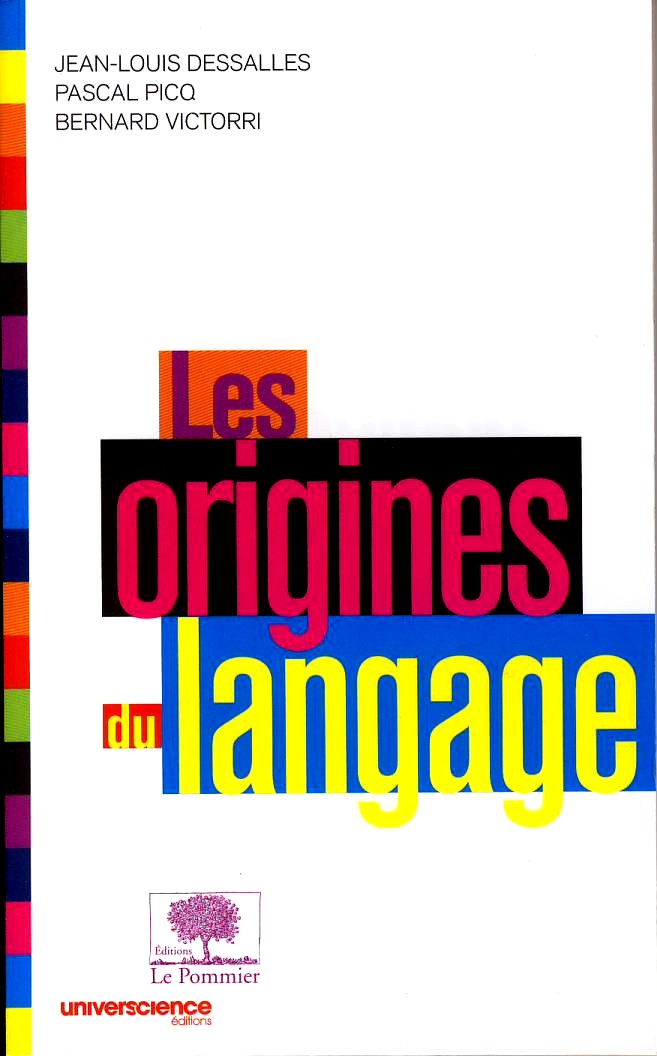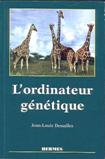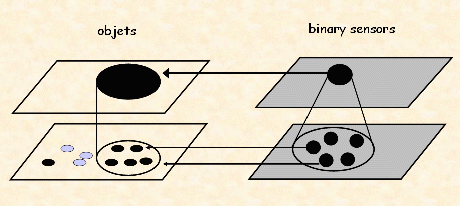 Selected topic: Emergence as complexity drop
Emergence takes place in an observer's 'mind'. The observer needs not be a human.
It is characterized by a sudden complexity drop when considering a collective.
Emergence can be studied in human or artificial societies, where individual agents may be aware of patterns emerging at the collective level.
My 10 papers about EMERGENCE (but see my other papers)

J-L Dessalles:
Complete list of publications
J-L Dessalles:
Home Page
Contact:


<!-- _il(/jld/bandes/b1.gif) J-L Dessalles: _l0+/jld/papiers/index.html(Liste complete de publications) J-L Dessalles: _l0+/jld/(Page personnelle) -->