[
See all papers
] - [
Representative Papers
] - [
Talks
]
See also Books: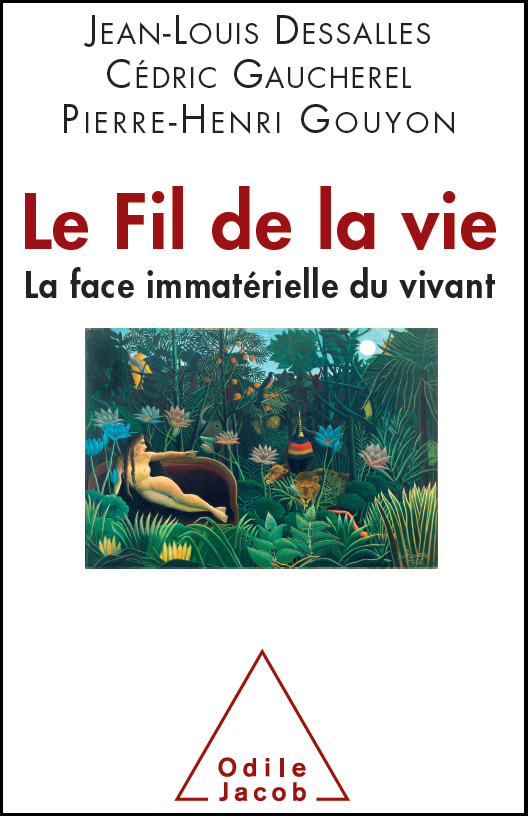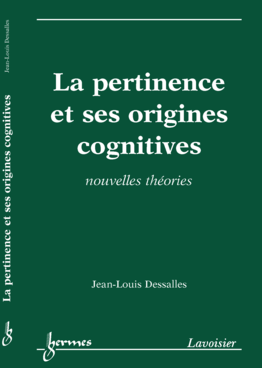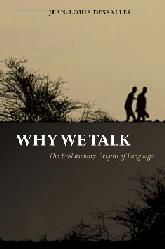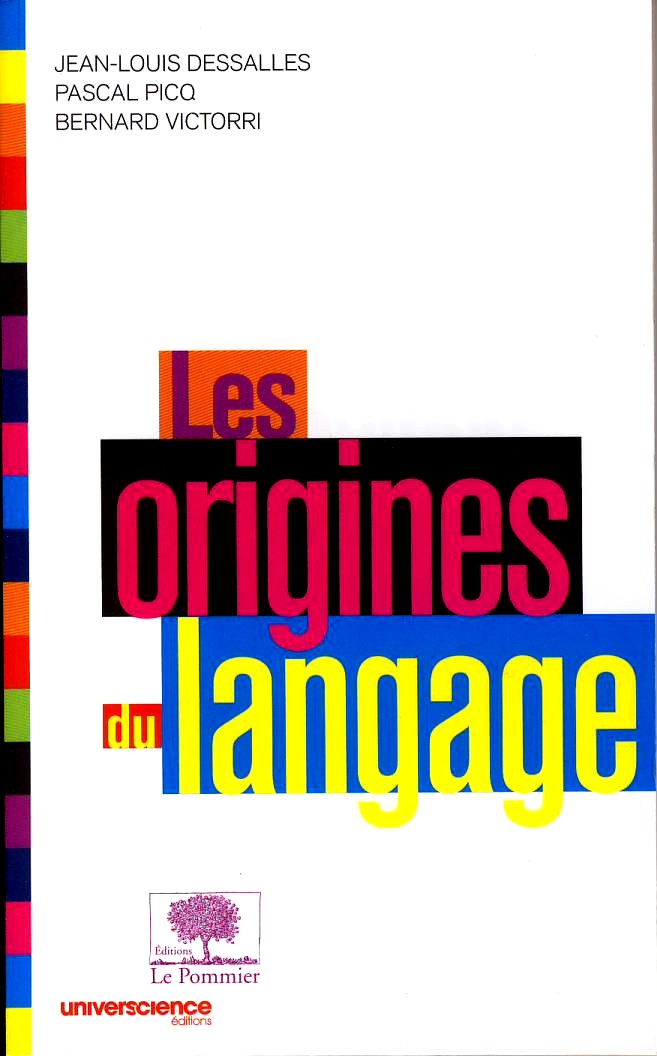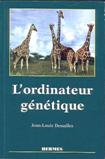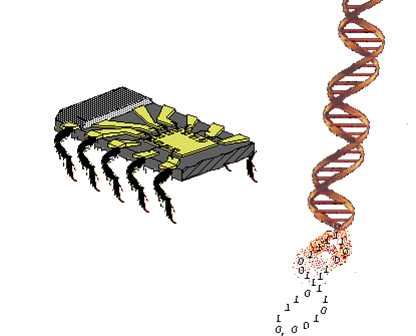 Selected topic: Evolution and information
Evolution through natural selection can be simulated using techniques such as genetic algorithms. The conceptual analysis of evolutionary phenomena suggests that information plays a major role in the long term.

We might even consider that information matches the definition of being living.
My 5 papers about EVOL.&INFORM. (but see my other papers)

J-L Dessalles:
Complete list of publications
J-L Dessalles:
Home Page
Contact:


<!-- _il(/jld/bandes/b1.gif) J-L Dessalles: _l0+/jld/papiers/index.html(Liste complete de publications) J-L Dessalles: _l0+/jld/(Page personnelle) -->