[
See all papers
] - [
Representative Papers
] - [
Talks
]
See also Books: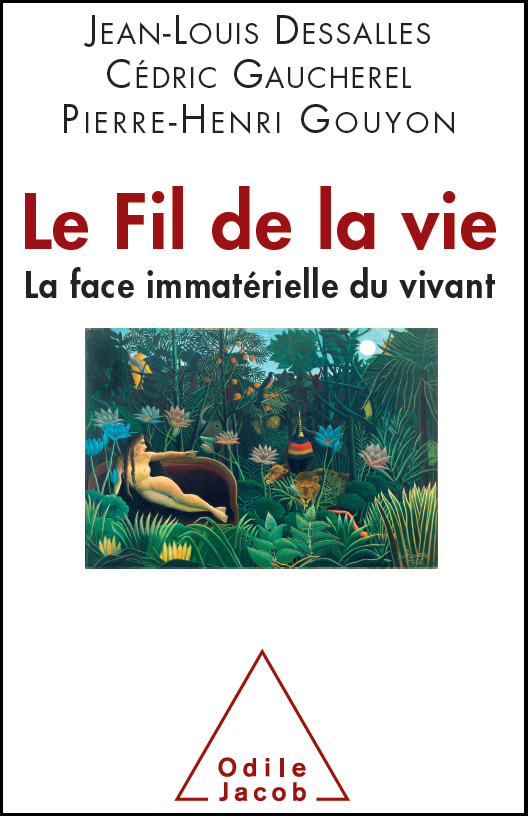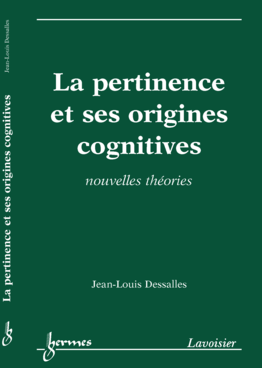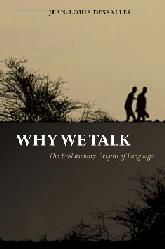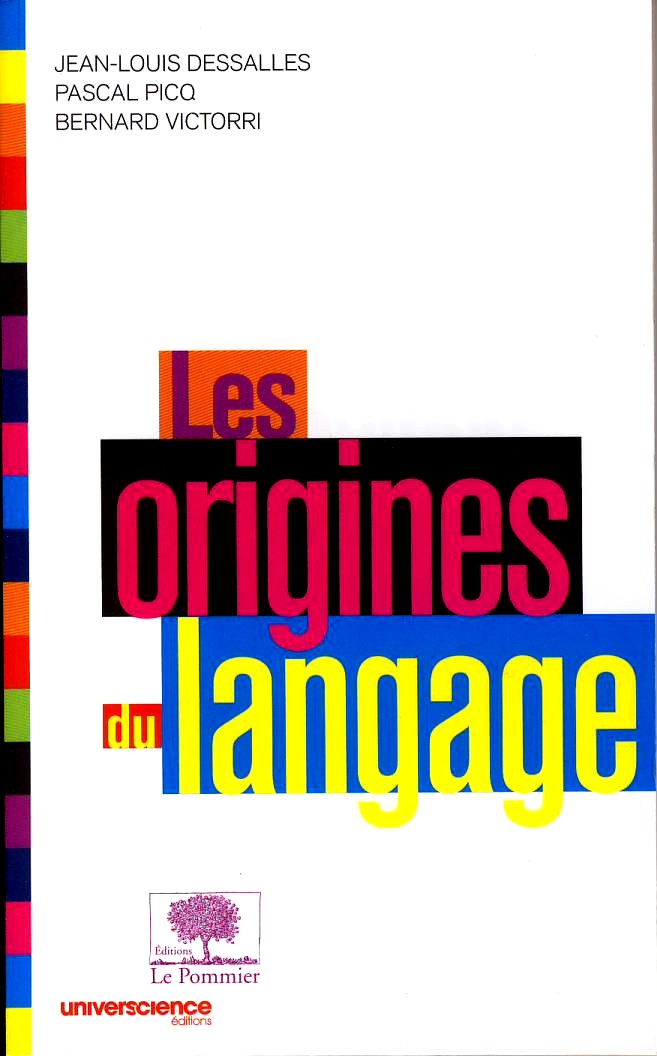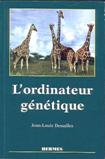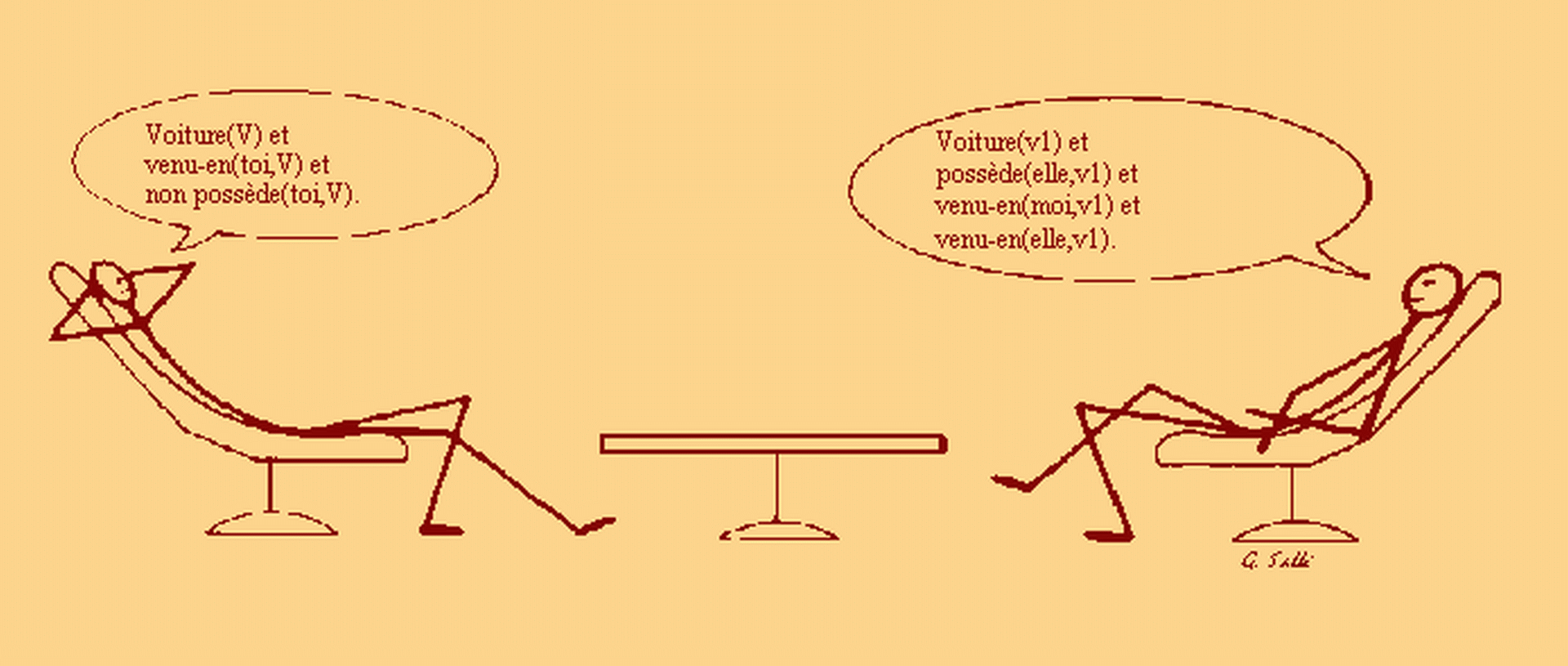 Selected topic: Cognitive modelling of relevance in argumentative discussions
During spontaneous conversation, individuals engage in discussions. This behaviour is made possible by their ability to detect logical inconsistencies and to perceive contradictions between facts and desires.

I am proposing a minimal procedure named
CAN: Conflict-Abduction-Negation
that aims at capturing the human argumentative competence.
My 20 papers about ARGUMENTATION (but see my other papers)

J-L Dessalles:
Complete list of publications
J-L Dessalles:
Home Page
Contact:


<!-- _il(/jld/bandes/b1.gif) J-L Dessalles: _l0+/jld/papiers/index.html(Liste complete de publications) J-L Dessalles: _l0+/jld/(Page personnelle) -->