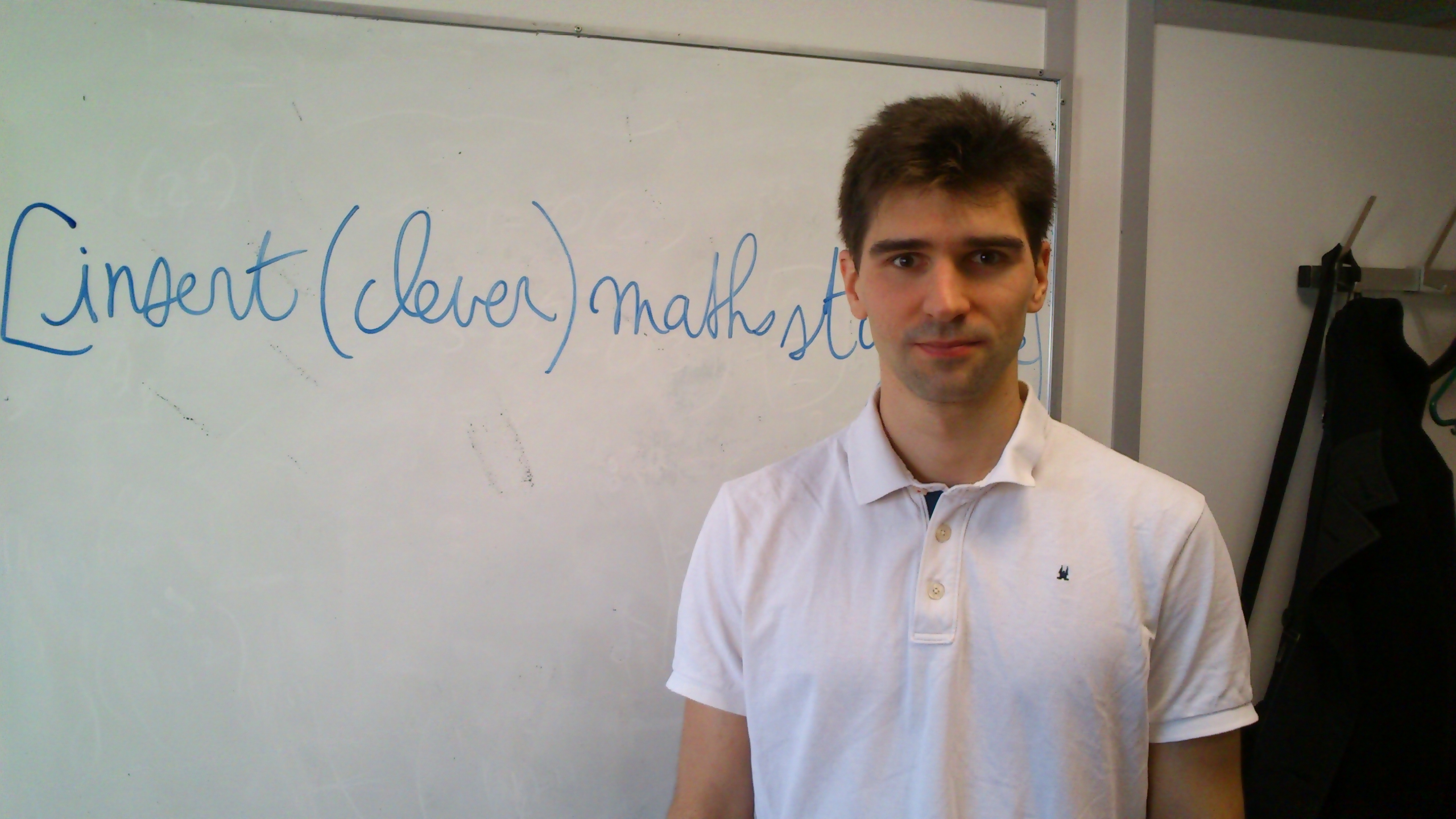 Telecom ParisTech, Aces team
Email: matthieu.rambaud@telecom-paristech...
---
---
Dense families of curves with many points after field extension. Applications to multiplication. Slides (thesis defense version):
Toric surfaces (blackboard) and Toric codes (no slides but this reference). (For the ANR Manta, 2016/17).
Optimal Chudnovsky and Chudnovsky algorithms. Transparencies inflicted to :
The Workgroup VACHES (Variétés Abéliennes, Courbes hyperelliptiques et de Shimura).
Proofreadings
(Or how to bomb one's name among famous researchers)