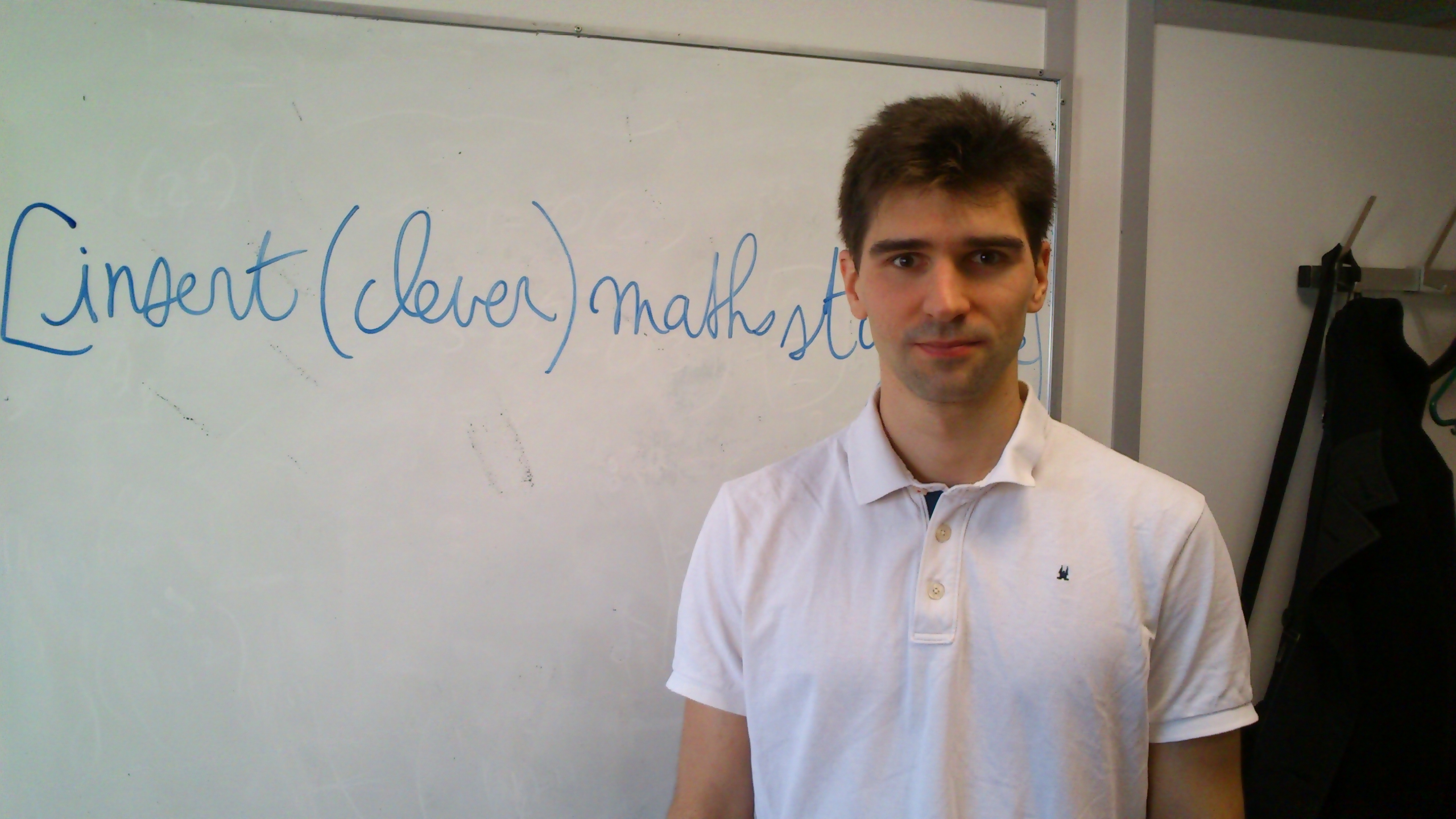 Telecom Paris, Aces team
Email: matthieu.rambaud@telecom-paris...
---
---
Masters thesis of Christophe Levrat. (Genus two covers of an arithmetic pointed torus & recursive towers)
Survey of multiparty computation (with D. Augot and A. Chailloux) Deliverable for PQCrypto project (task 3.3).
Discussion sur la cryptanalyse de Diffie--Hellman (with G. Memmi). Text. Génie Logiciel mars 2017.
The Research project of Alnour Ribault (directed with Julia Pieltant).
Proofreadings
(Or how to bomb one's name among famous researchers)