Thomas Bonald
I am a Professor at Telecom Paris, Institut Polytechnique de Paris, head of the DIG (Data, Intelligence and Graphs) team of LTCI.

I work on data analysis and machine learning, especially on graphs, knowledge bases and natural language processing.
We develop the Python packages scikit-network for graph analysis and TorchKGE for knowledge graph embedding.

Publications
Available on HaL
Some recent papers:
Software
Python packages: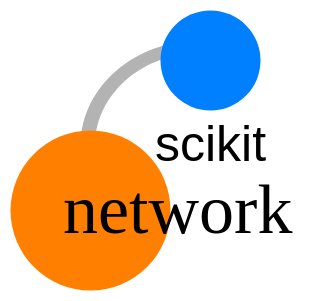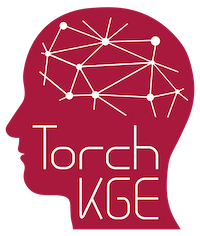 Datasets
Some graphs extracted from WikiData, YAGO and other public data sources.
List of the 10,000 vital articles of Wikipedia, with their respective categories.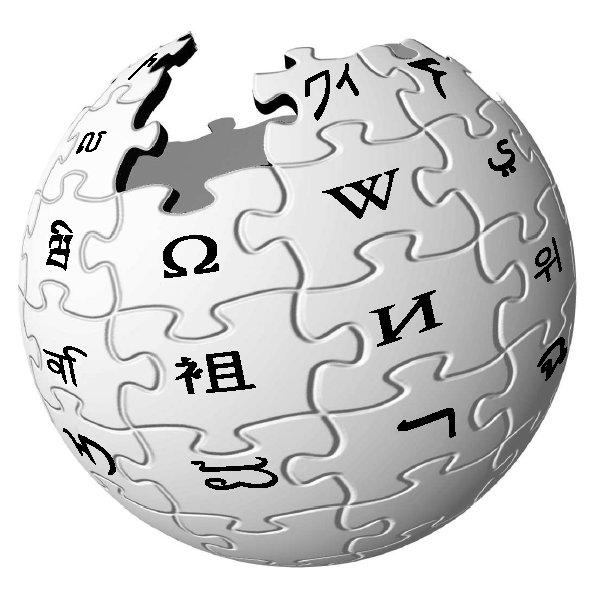 Teaching
Probability
Statistics
Graph mining
Reinforcement learning
Machine learning in high dimension
Some lecture notes:
PhD students
Yiwen Peng
Simon Delarue
Rajaa El Hamdani
Former PhD students
Armand Boschin
Léo Laugier
Quentin Lutz
Edouard Pineau
Nathan De Lara
Mauro Sardara
Céline Comte [Telecom Paris award]
Alexandre Hollocou
Yu-Ting Lin
Leonce Mekinda
Nivine Abbas
Nihel Benzaoui
Ahlem Khlass
Antonino Famulari
Raluca-Maria Indre
Mathieu Feuillet [Gilles Kahn award]
Ali Ibrahim
Minh-Anh Tran
Matthieu Jonckheere
Former Master interns
Denys Lazarenko
Bertrand Charpentier
Achille Salaun
Michel Blancard
Guillaume Barraquand
Emmmanuel Charon
Contact
Thomas Bonald
Télécom Paris
19 place Marguerite Perey
91120 Palaiseau
France