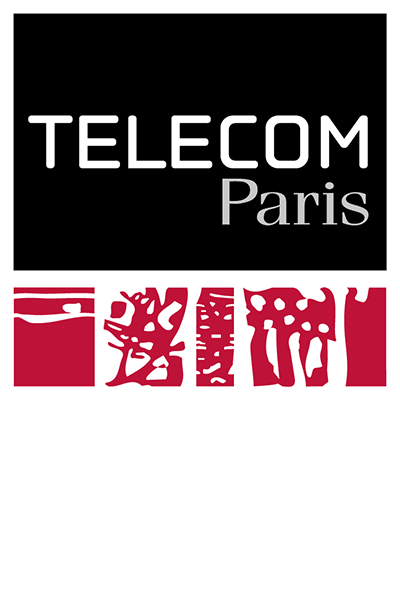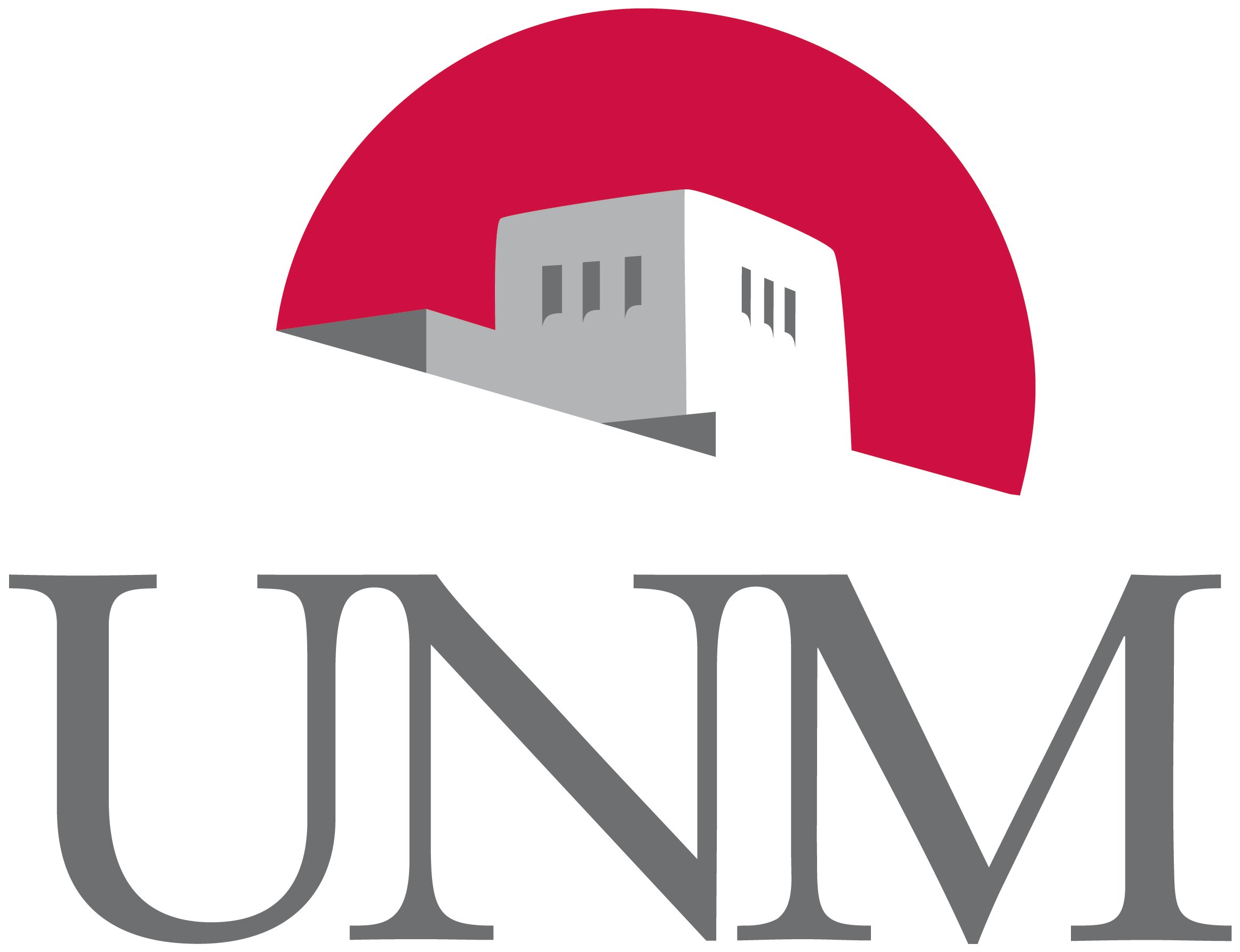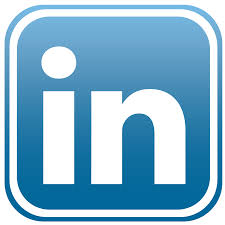 Télécom Paris
Institut Polytechnique de Paris
19 place Marguerite Perey
91120 Palaiseau France
Land Line: +33 175 319 300
Cell: +1 786 779 8708

University of New-Mexico
Center for High Technology Materials
1313 Goddard SE, Albuquerque, NM87106-4343, United States



grillot@telecom-paris.fr or grillotf@chtm.unm.edu
---
Research Interests:



semiconductor physics, optoelectronics, quantum confined devices, nonlinear photonics, laser instabilities, high-speed optical communication systems, ultra-fast optics, photonics integrated circuits

---
Higher Education:


2012: Thesis Habilitation, Physics, University of Paris VII Denis Diderot, France

2003: Ph.D. (Doctoral Thesis), Electrical Engineering, University of Besançon, France

1999: M.S, Physics, Light and Matter Interaction, University of Dijon, France

---
Professional experience
May 2021-: Deputy Editor at Optics Express



Jan. 2017-: Full Professor, Télécom ParisTech , Paris, France



Sept. 2015-: Research Professor, University of New-Mexico, Albuquerque, USA



May 2014-2020: Associate Editor at Optics Express



April-Dec. 2017-: Visiting Professor, University of California Los Angeles , USA



Oct. 2012- Dec. 2016 : Associate Professor, Télécom ParisTech , Paris, France



Feb. 2008-Feb. 2009: Visiting Research Professor, University of New-Mexico , Albuquerque, USA



Sept. 2004-Sept.2012: Assistant Professor, Institut National des Sciences Appliquées , Rennes, France



May 2003-Sept. 2004: Researcher, Institut d'Electronique Fondamentale , University of Paris-Sud, France



Dec. 1999 - Apr. 2003: Researcher, Alcatel-Lucent Bell Labs, Marcoussis, France



Sept. 1998 - July 1999 : Research Assistant, Laboratoire de Physique de l'Université de Bourgogne, Dijon University, France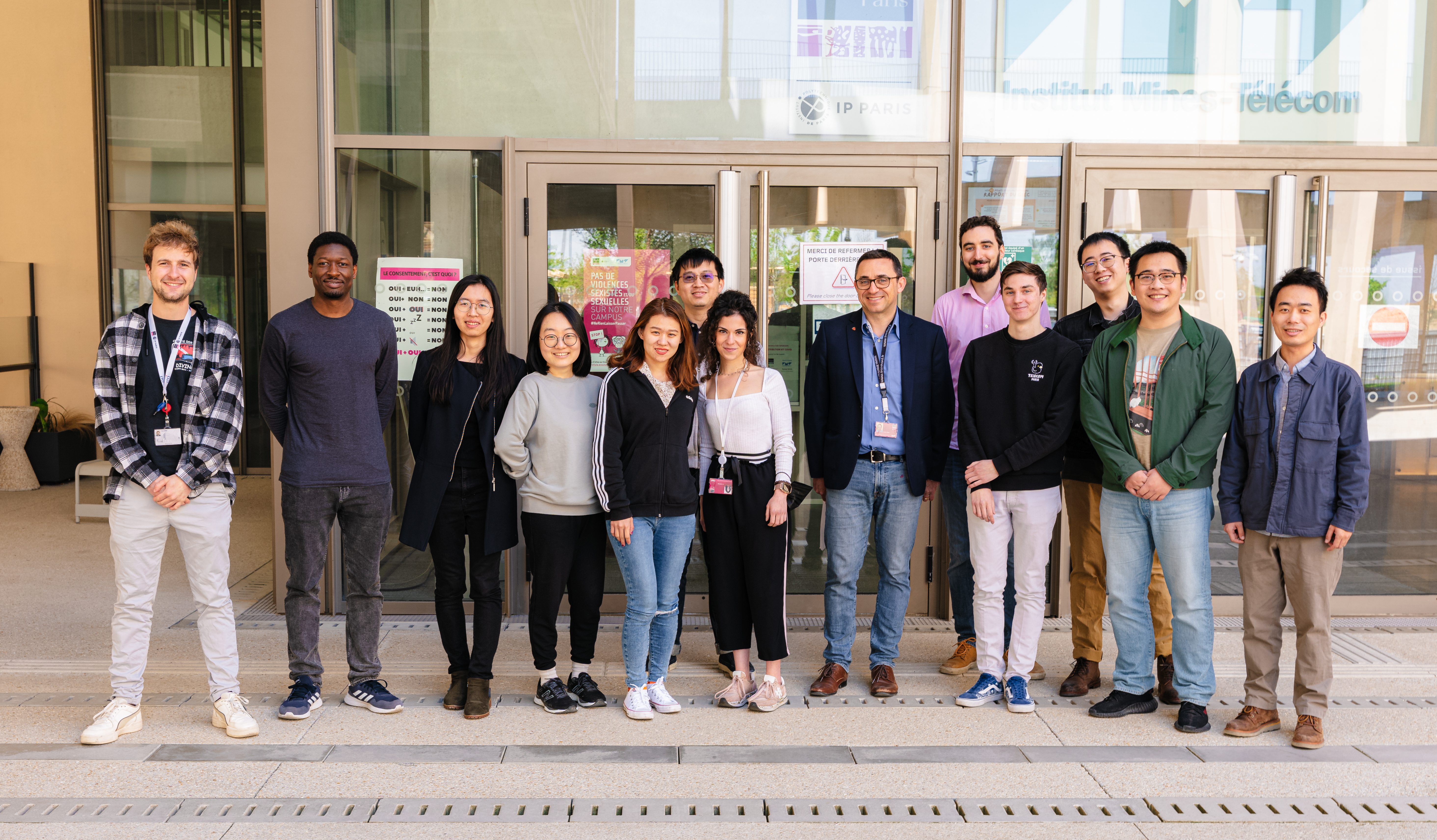 ---
Selected Publications



[1] L.Salomon, F. Grillot, A.V. Zayats and F. de Fornel, Near-Field Distribution of Optical Transmission of Periodic Sub-wavelength Holes in a Metal Film, Physical Review Letters, Vol. 86, pp. 1110-1113, 2001.

[2] F. Grillot, L. Vivien, S. Laval, D. Pascal and E. Cassan, Size influence on the propagation loss induced by side-wall roughness in ultra-small SOI waveguides, IEEE Photonics Technology Letters, Vol. 16, pp. 1661-1663, 2004.

[3] H. Dely, T. Bonazzi, O. Spitz, E. Rodriguez, D. Gacemi, Y. Todorov, K. Pantzas, G. Beaudoin, I. Sagnes, L. Li, Alexander G. Davies, E. H. Linfield, F. Grillot, A. Vasanelli, and C. Sirtori, 10 Gbit/s free space data transmission at 9 micron wavelength with unipolar quantum optoelectronics , Laser Photonics Reviews, 2100414, 2021.

[4] C. Shang, Y. Wan, J. Selvidge, E. Hughes, R. Herrick, K. Mukherjee, J. Duan, F. Grillot, W. W. Chow, and J. E. Bowers, Perspectives on advances in quantum dot lasers and integration with Si photonic integrated circuits (Invited), ACS Photonics, 2021.

[5] F. Grillot, J. Duan, B. Dong, and H. Huang, Uncovering recent progress in nanostructured light-emitters for information and communication technologies (Review) , Light: Sciences & Applications, vol. 10, 156, 2021.

[6] O. Spitz, A. Herdt, J. Wu, G. Maisons, M. Carras, C.-W. Wong, W. Elsaesser, and F. Grillot, Private communication with quantum cascade laser photonic chaos , Nature Communications, vol. 12, 3327, 2021.

© Copyright 2022-Frédéric Grillot-All Rights Reserved.