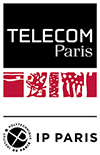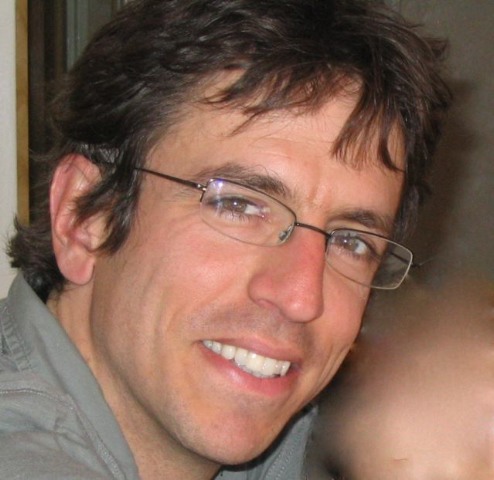 Aslan Tchamkerten
Associate Professor
Digital Communications Group
Department of Communications and Electronics
Telecom Paris
---
---
Research interests
Information theory and machine learning.
Biography
Physics diploma and Ph.D. in Information Theory at EPFL in 2000 and 2005, respectively, MIT postdoc during 2005-2008. Since 2008, Aslan has been on the faculty at Telecom Paris, where he is currently Associate Professor. In 2009 he was awarded a junior chair of excellence from the French National Research Agency (ANR), in 2011 he got his habilitation, and during 2014-2015 he was on sabbatical at Stanford. In 2016, he co-organized the thematic program "Nexus of Information and Computation Theories'' at the Institut Henri Poincar&eacute, and during 2016-2019 he served as an Associate Editor for the IEEE Transactions on Information Theory.
For prospective Ph.D. students/postdocs/interns
If you are interested in joining my group and have a strong background in an area related to information theory, machine learning, or theoretical computer science don't hesitate to send me your (detailed) CV. But please first look at my publications for a possible fit with your own research interests.
---