M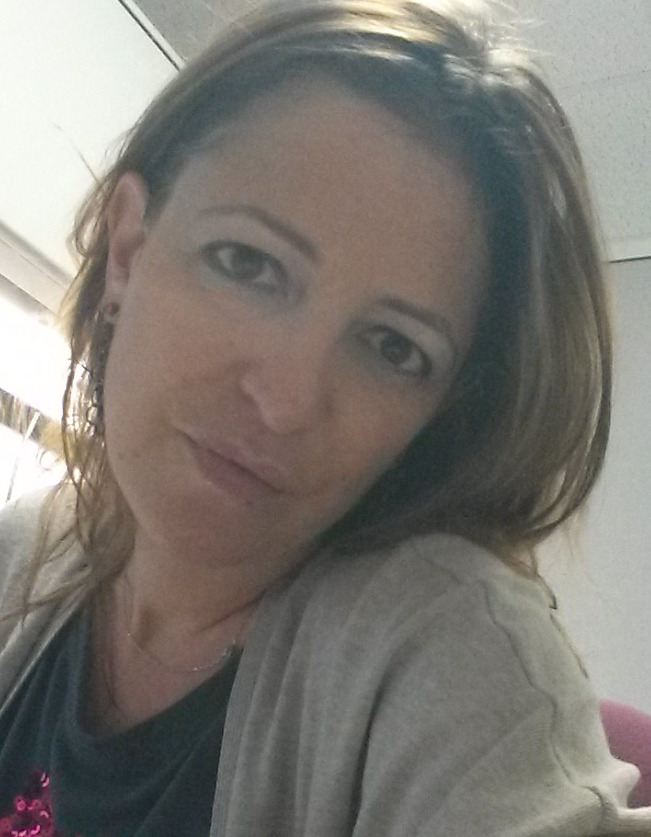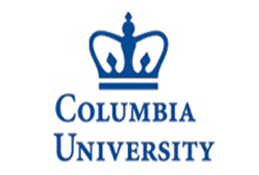 Telecom ParisTech
Department of Signal and Image Processing
elsa.angelini @ telecom-paristech.fr
Columbia University, School of Engineering


Dpt of Biomedical Engineering
Heffner Biomedical Imaging Laboratory
ea179 @ columbia.edu
Associate Professor in Computer Science : Image & Signal Processing - Medical Imaging at Telecom ParisTech and Arts et Métiers ParisTech

Co-director of the HBIL, at Columbia University.




... only working on medical and biological imaging ...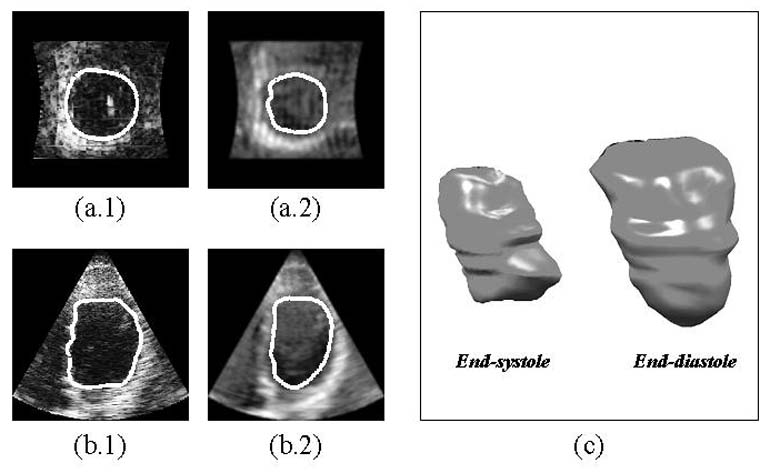 ....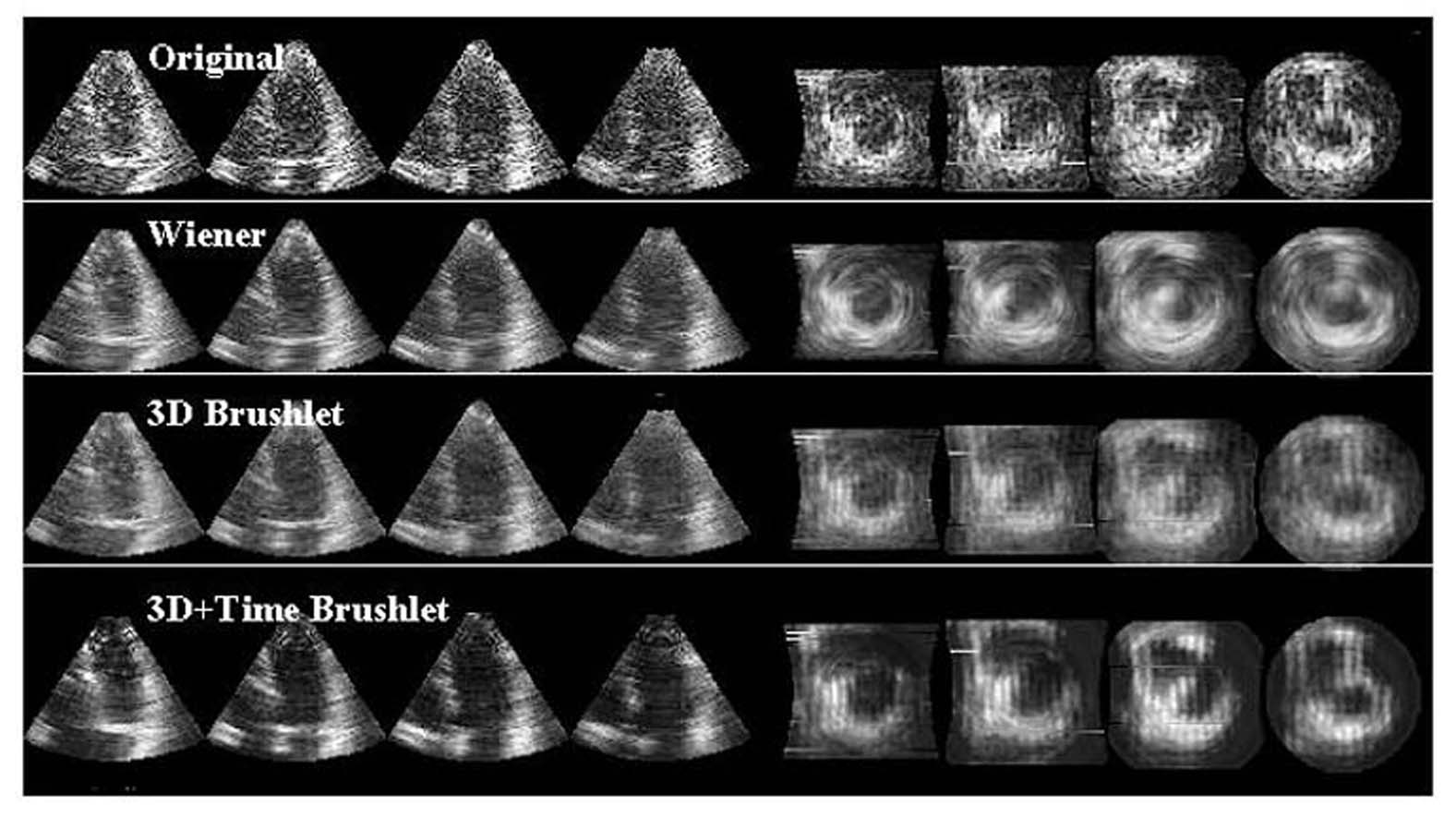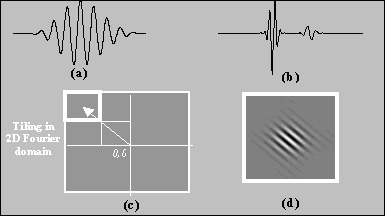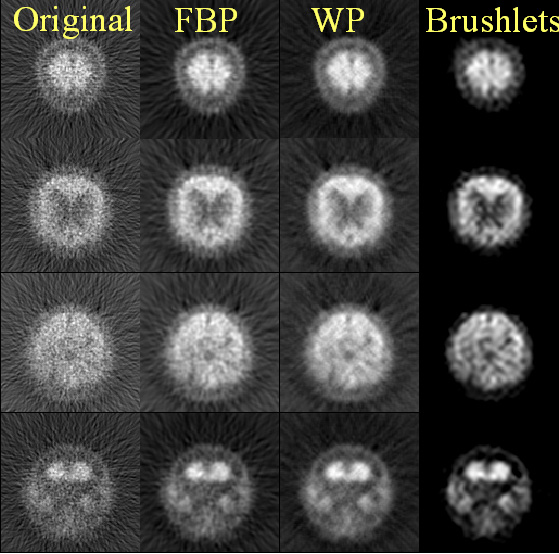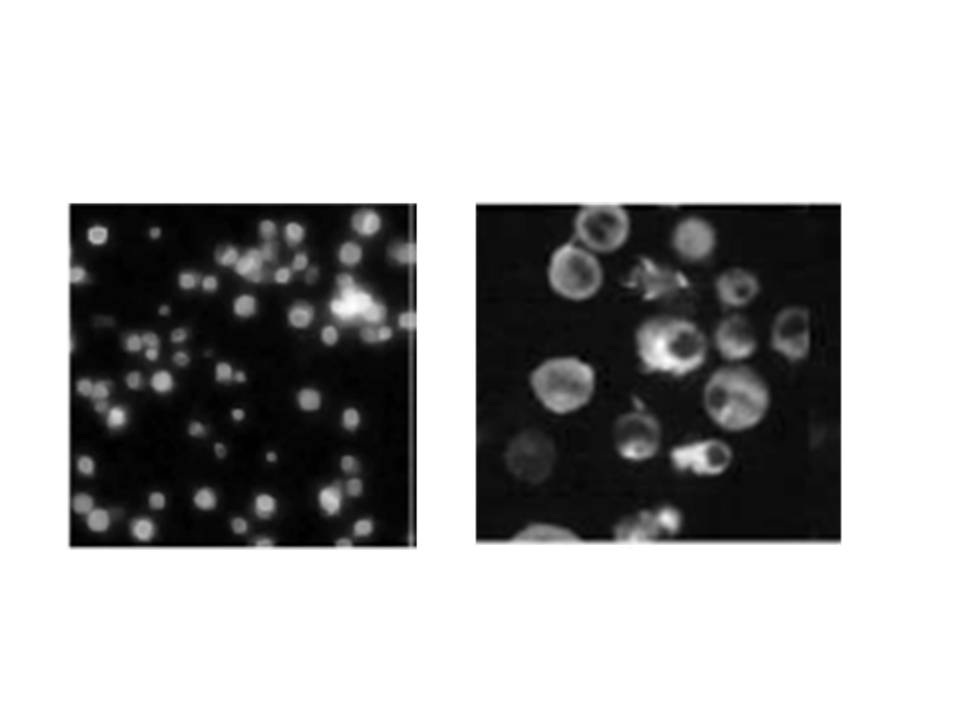 .
News



Master Program : Applications are open !

BME-Paris is a MSc formation in Biomedical Engineering jointly offered by Paris Descartes and ParisTech. It is
taught
entirely in English and localized in Paris. More information can be found here: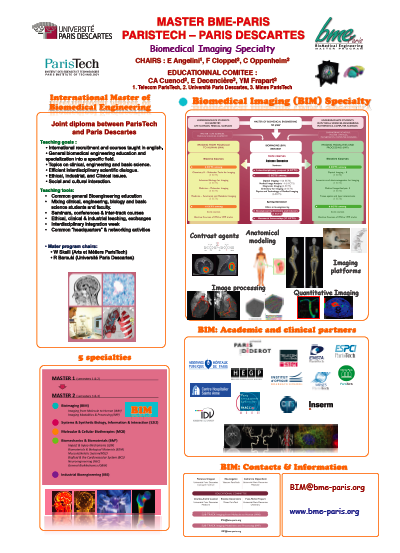 BioImaging Track course details
:

Master application & Web Site :

Coming up
Seminars in the Image Processing Group
More...
Coming up
PhD defenses, Seminars in the TSI Department
More...
Open positions :
-
Post docs and PhD openings

here...